Allsmo was founded in 2021; since then, it has provided the best services for social media platforms and more. After over ten years, we continue to help you improve your social media accounts.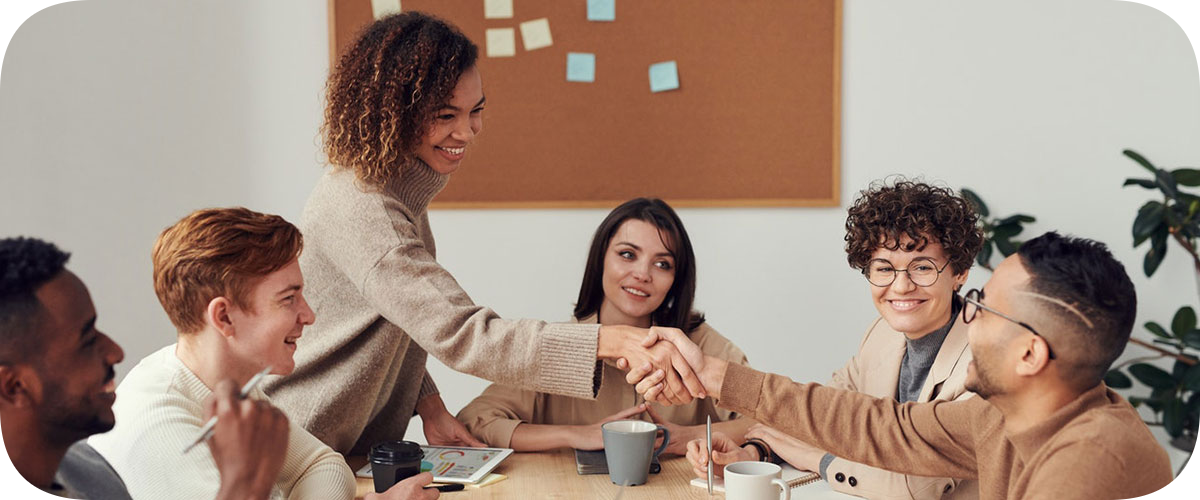 As Allsmo, we provide likes, followers, comments, shares, and many more services for your social media accounts.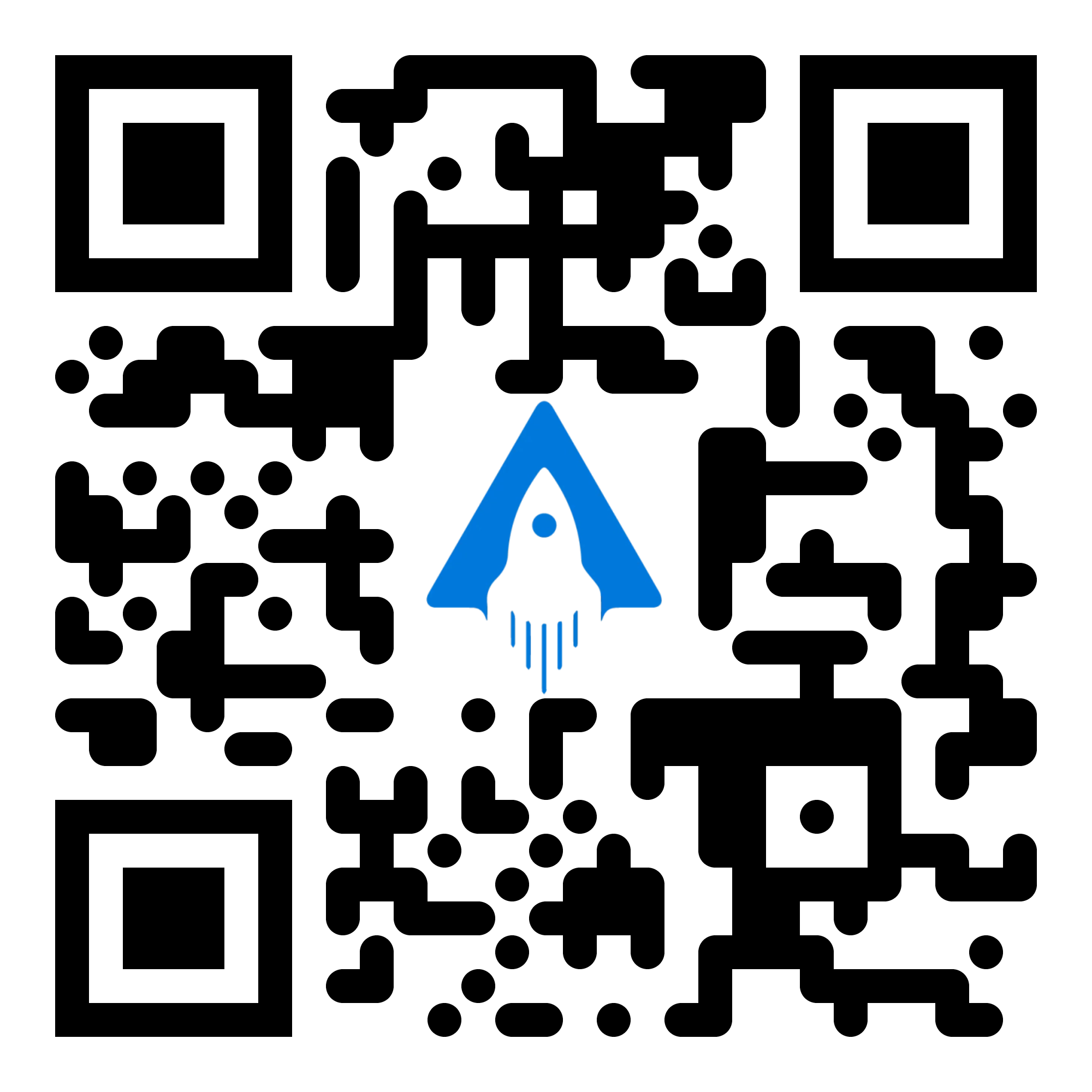 Our services are almost limitless. If you are in need of services for multiple platforms, you don't need to look

elsewhere. We also back you up with our live support in order to offer you the best experience.
---
What Are Our Services?
As we have stated earlier, we provide many different services for all social media platforms. Here is a list of platforms that we offer services:
Instagram
Facebook
YouTube
Twitter
Twitch
Tumblr
Threads
Tiktok
As you can see, there are many platforms. However, we always continue to add new services and platforms by following the trends.
If you have any questions, feel free to ask us or contact our live support.

---
⇒ Our Story
We started our Allsmo journey as just an idea. This idea turned into a beautiful dream that we want to make real and for which we pour all our efforts. And we have made this dream come true thanks to all our efforts and enthusiasm. As the Allsmo family, we have completed over ten years in this business that we started as a small team. We continue to grow and progress on this path; we set out to provide the highest quality and reliable services for our customers' social media needs. Allsmo, which started as just an Instagram project, now serves all social media platforms.
⇒ Our Vision
We know that having a strong presence and an active audience on social media gives you more opportunities to share your thoughts, works, and creativity. Our vision is to help you in this regard. In order to strengthen your presence in social media, we offer quality solutions to support you in your adventure with our social media services. We prepare all the services you may need for all the social media platforms you can think of, with the most affordable prices and quality products. Thus, we support you to improve your presence in the online world and reach your goals.
⇒ Our Mission
Since day one, our mission has been to break new ground in social media services. With this thought and dream, we continue to grow by taking firm steps on this path. In addition to our products, such as followers, likes, and views services that support our customers in growing their social media accounts, Thus, we support you in every way for your success.
⇒ Our Goal
We will continue our story as your reliable companion in social media services. And we will also continue to improve our products and ourselves with our belief in innovation and development. Our top priority is to provide the highest quality services for our customers, who are among the most valuable members of our Allsmo family. That's why we support you every step of the way and stand by you. This is no joke; we are with you 24/7.
We are all part of a beautiful story, and if you want to be included in our story, join us now. Strengthen your social media presence, achieve the success you dream of, and enjoy the online world in the best way possible with the reliable services of Allsmo.